Houston Fixed Wireless Internet Service for Business



We offer

Houston fixed wireless Internet service for

business customers


who need highly reliable wireless Internet connections at very competitive rates.
Our service is used for primary Internet access or redundant / failover service.
Fixed wireless rates are lower than fiber and take much less time to install. If
your company needs high speed Internet access, you should consider wireless.


There are many benefits to using a fixed wireless Internet connection:

Highly reliable connections with a 99.99% uptime
Fast installation time compared to all other methods
Lower cost, so you get more bandwidth for your money

Please click below to request a quote for:
Houston Fixed Wireless Internet Service

You can also call us for a free consultation
at 1-908-852-0024, we welcome your call.

Below are our Houston fixed wireless Internet coverage maps, please
keep in-mind we also have LTE and 4G/5G service available nationally.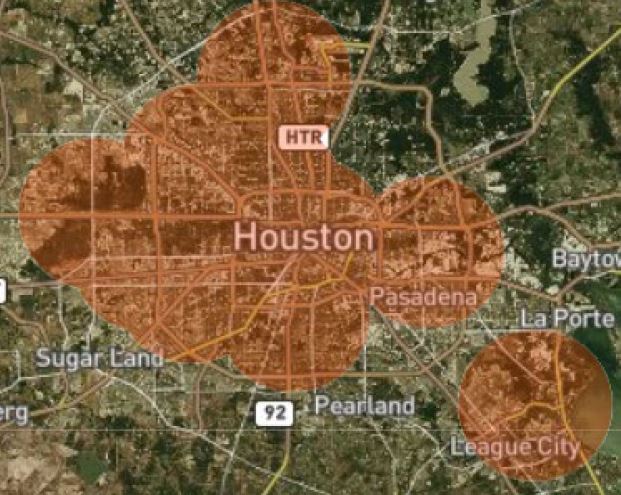 Houston Fiber | Dedicated Internet | 4G LTE Wireless | Data Centers | Request A Quote